A wedding is a-once-in-a-lifetime occasion where every detail needs to be just right. Our ability to help bring your vision to life combined with our attention to detail is the reason we have catered so many weddings.

Were you ever too busy to enjoy the social event or party you were hosting? Let us coordinate all the details so you can relax and enjoy your own party.
An Exquisite Affair Catering can coordinate any type of corporate event for your firm – large or small. We can provide breakfast, lunch or dinner at your office or other venue and allow you to focus on your company's goals for the function.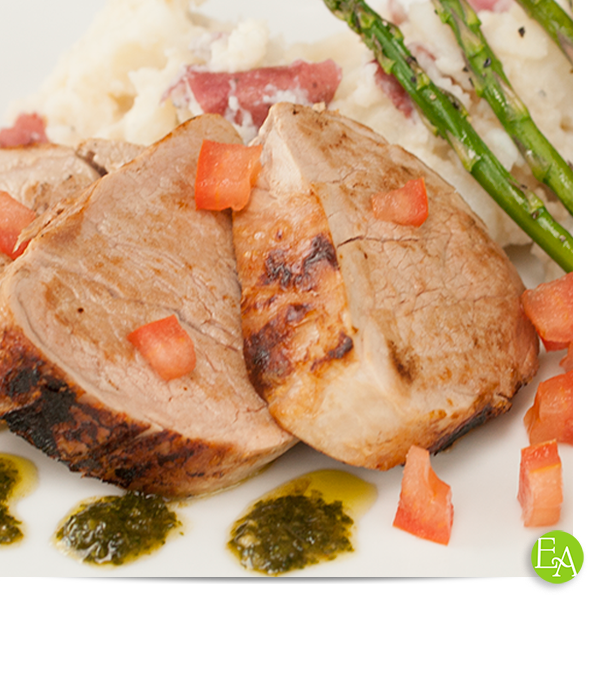 Welcome to An Exquisite Affair Catering .
An Exquisite Affair Catering is a full service catering company that has been serving the Salt Lake City area for 24 years. We provide our customers with the high quality food and attention to detail that make an event unforgettable.
An Exquisite Affair Catering is owned and operated by Susan Stutchbury. Susan believes that it is important to work personally with each client throughout the process of planning and executing their event.
You can reach Susan either on the telephone or through the contact form in this website. Susan will prepare an itemized proposal for your event. You can then arrange to meet her at our commercial kitchen at 40 East 1300 South in Salt Lake City to go over the details of your event.
An Exquisite Affair Catering will provide a detailed itemized proposal showing all charges for food, beverages, linens, dishware, glassware and service.
A deposit of 30% of the total cost is required to confirm an event. The balance of payment is due on the day of the event. We accept checks and Visa, MasterCard and American Express credit cards.
While we will make every effort to accommodate last minute changes, we ask that a final count of the number of guests be provided 72 hours before the event.
×